Head Coach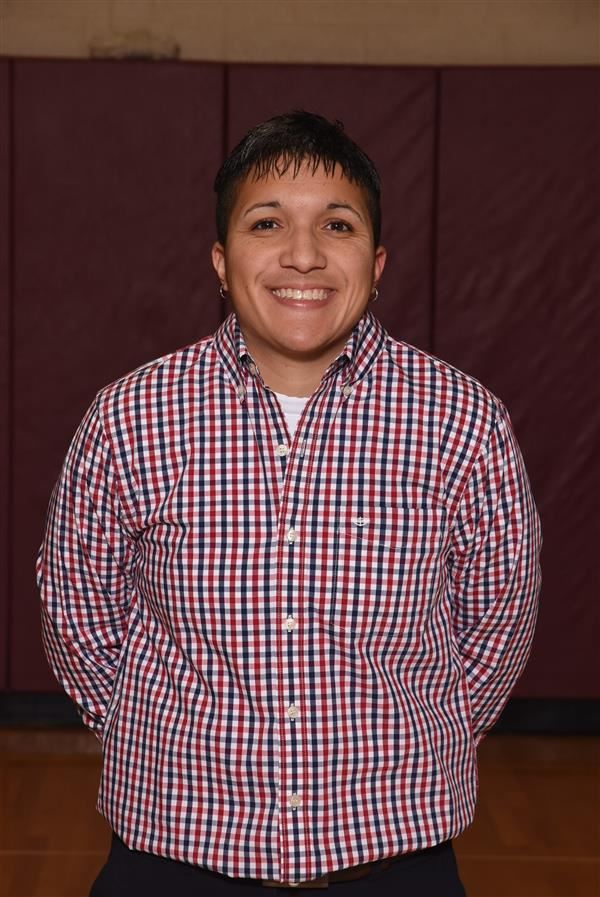 Phone: 717-776-2451
Email:
Degrees and Certifications:
Ms.

Randy Jones

Entering her ninth year at the helm of the Lady Bulldog Basketball Program, head coach Randy Jones is more energized and driven than ever to continue to build on a strong tradition of Big Spring Girls Basketball. The 2019-20 roster will return six letter winners with hopes to build on their quest at the District III Championship Tournament while competing as a top contender in the Mid Penn Colonial Division. Jones and squad have committed themselves to be relentless, disciplined and passionate through both the successes and challenges that will make the 2019-20 season one to remember.

A 2005 Big Spring Grad, Jones participated in three sports as a Bulldog (Basketball, Softball and Volleyball) earning 1st Team All-Sentinel in softball in her senior season, and 2nd team All-Sentinel in basketball in her junior and senior seasons. Jones is a 2008 grad from Central Pennsylvania College where she earned a Bachelor's of Science degree in Criminal Justice Administration. In May of 2017 Jones earned her Master's of Science degree in Sports Administration at the California University of Pennsylvania.

Before earning the head position in March of 2011, Jones spent 4 years as the JV Head Coach for the Lady Bulldogs, 1 year as the 8th grade Head Coach and 1 year as a volunteer assistant under Head Coach Scott Weyant.

Jones enters the 2019-20 season with an overall record of 98-84. Jones has led the Lady Bulldogs to the District III Championship Tournament in 2012, 2013, 2015, 2018 and 2019, this includes a district playoff win and a Mid Penn Colonial Division crown during the 2012-13 season.

Jones has coached four Mid Penn Colonial Division 1st Team All-Stars (Dalida Camdzic 12' and 13', Nicole Thuemmel 15', Madison Bishop 18', Laney Noreika 22') to include two Big-15 All-Star selections (Dalida Camdzic 13' and Nicole Thuemmel 15'). Jones currently has five Bulldog grads continuing their basketball career in college; Marissa Emlet 16' (Elizabethtown College) Madison Colyer 17' (Juniata College), Megan Emlet 18' (Susquehanna University) Madison Bishop 18' (Penn State Mont Alto) Shelby Miller 19' (Denison University).

While not only focusing on the older generation, Jones and her staff spend countless hours to develop the next generation of Big Spring Girls Basketball Youth that includes over 90 participants in K – 6th grade for the 2019-20 season.

Jones values work ethic, loyalty, and passion for the game amongst her players, and an overall program that desires to demonstrate Bulldog Pride both on and off the court. Jones is currently employed with the Big Spring School District as the Administrative Assistant to the Athletic Director/Assistant Principle.

R. Jones Year by Year Coaching Record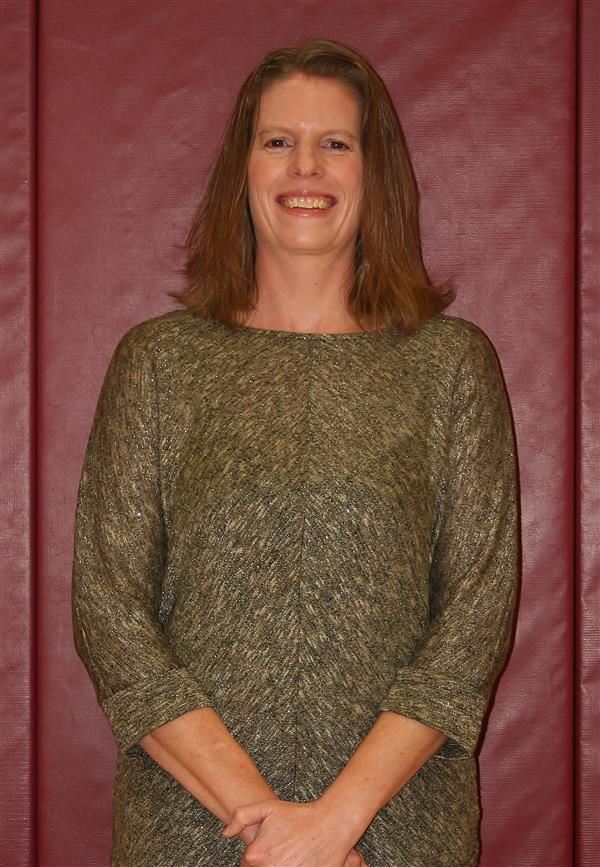 Phone:
Email:
Degrees and Certifications:
Mrs.

Beth Snyder - Varsity Assistant

Coach Snyder is entering her seventh season with the Bulldogs in 2019-2020. She has been working within the girls program for ten years, first as the coach of the Lady Dawgs 5th-6th grade travel team and then as the youth basketball camp co-director.

Her love and passion for the game can be seen in her intense desire for her players to excel on the defensive end of the floor. Coach Snyder directs the defensive scheme for the Bulldogs and also acts as a motivator for the team.

Her previous coaching experience includes a two year stint at her alma mater, Susquehannock High School in Glen Rock, PA. A 1992 graduate, she still holds the record as the Warriors all-time leading scorer and rebounder with 1439 points and 1010 rebounds respectively. Coach Snyder continued her playing career at Slippery Rock University, where she left the program as the 2nd all-time leading scorer with 1343 points. She graduated in 1996 with a teaching degree in Health and Physical Education. Coach Snyder also completed the Boston Marathon in 2015.

"My favorite part about coaching is teaching the girls the fundamentals of the game, especially on the defensive end of the floor" Coach Snyder says. "My mission is to use the transformational power of sports to shape young hearts and minds to become world changers."

"Each year presents new and exciting challenges. I love being a part of the Bulldog family and I look forward to helping the team reach their fullest potential," she stated about what she looks forward to each year.

Coach Snyder resides in Carlisle with her husband Shawn. They have two daughters, Paige, 19, and Haleigh, 16.
Phone:
Email:
Degrees and Certifications:
Phone:
Email:
Degrees and Certifications: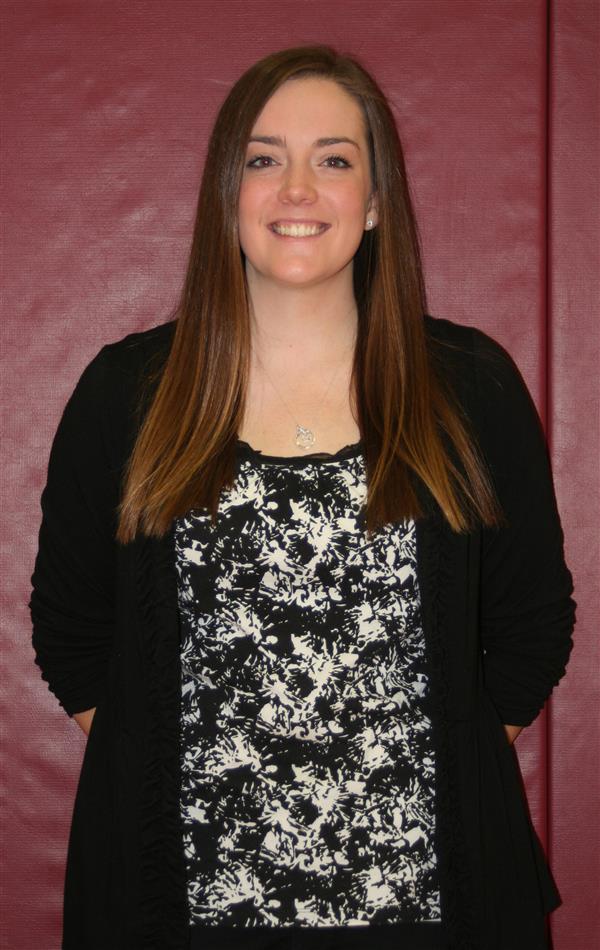 Phone:
Email:
Degrees and Certifications:
Ms.

Emily Young - Junior Varsity Head Coach

Coach Young enters her fifth season with the Big Spring Girls Basketball Program. Young is a graduate from Manheim Township High School in Lancaster, PA, where she played basketball and lacrosse. She went on to study Biology Education at Elizabethtown College where she played basketball for 4 years and lacrosse for 2.

Coach Young brings a calm, caring and knowledgeable attitude to our team. Her passion for the game and willingness to make sacrifices is a great message she is able to send to all of our players.

Coach Young currently teaches Biology at Big Spring High School. She feels lucky to be able to work with these fabulous young ladies both on the court and in the classroom.
Phone:
Email:
Degrees and Certifications: