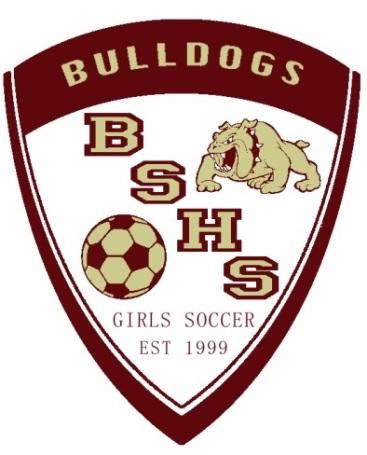 Phone: 717-2400
Email:
Degrees and Certifications:
Graduated from West Chester University with a BS in Health and Physical Education National Level F Certification with the U.S. Soccer
Meet the Coaches

Meet the coaches:

Head Coach Matthew Kump:

Coach Kump is an Alumni of Big Spring High School, where he played soccer, swam and participated in various clubs and organizations. He went to college at West Chester University of Pennsylvania, where he studied Health and Physical Education. After graduating in 2011, he and his wife moved back to the Newville Area. Matthew spent time as a youth pastor, YMCA Director, Special Education teacher, and is now a Health and Physical Educator and Aquatics Teacher at Big Spring.

Coach Kump enjoys spending time with his family and friends, playing sports and coaching soccer. Coach is a strong motivator with a passion for inspiring youth to reach their full potential. This is his 5th season as the head coach of the Big Spring girls soccer team and 7th season with coaching at Big Spring.

Assistant Coach Shane Miller:

Coach Miller grew up in a very small town call Troy, Pa (right on the boarder of New York). He attended Lock Haven University for my Bachelor's degree. Lock Haven was an amazing experience for him, and it's a great campus for anyone. He encourages his students to consider Lock Haven.

He loves to have fun and teach kids by using real life situations. He believes his teaching style allows students to connect to our content on a much deeper level. Shane enjoys teaching hisstudents both the academic content and how to be a genuine person.

Shane says: "We are so fortunate to have such a hands-on, fun-loving, and sincere staff at Big Spring."

Please do no hesitate to reach out to me at smiller@bigspringsd.org with any questions, comments, or concerns!