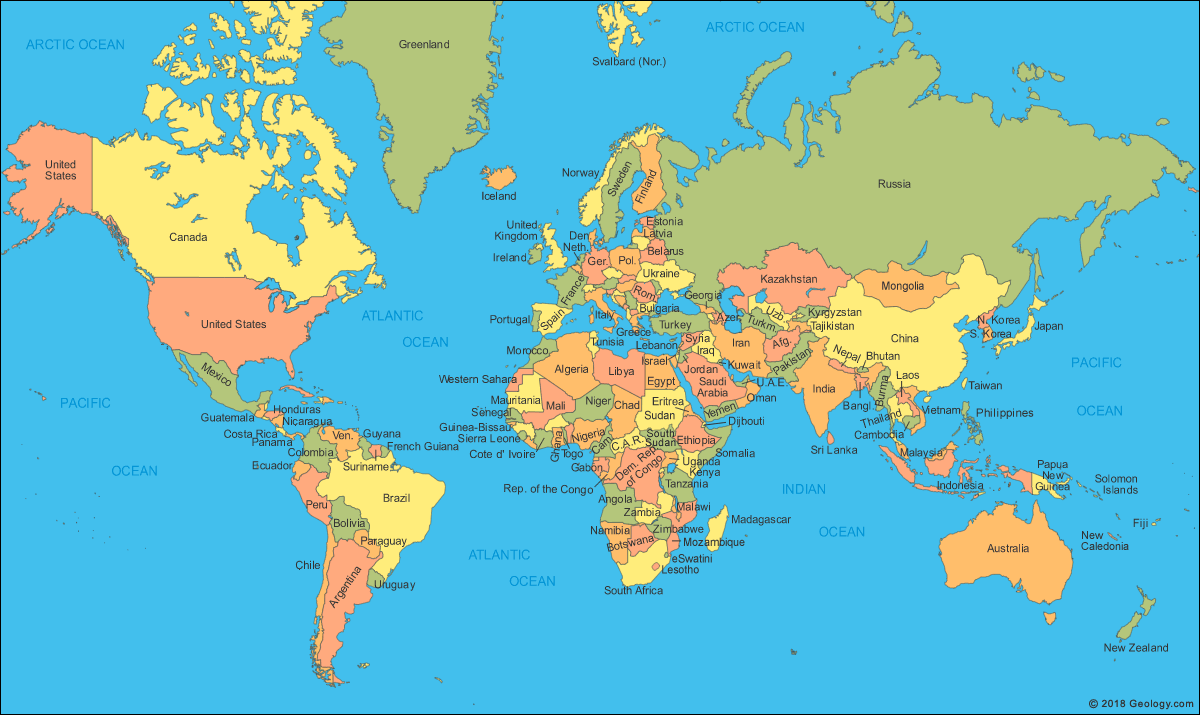 Phone: 717-776-2471 EXT. 8206
Email:
Degrees and Certifications:
Mr.

Andrew Koman

Information about Enrichment Activities:

1. My email address is akoman@bigspringsd.org. Feel free to email me at any time while the building remains closed with questions about activities.

2. You can find a template explaining the enrichment activities for the week by clicking on the "Assignments" tab on this page.

2. Online versions of enrichment activities can be found on my google classroom page. Link to google classroom.

3. To find printable versions of enrichment activities that students can do offline, you can navigate to my enrichment folder. Link to enrichment folder.

4. I will offer a virtual office hour every Wednesday at 10:00 am. Please note that I will be available for at least 15 minutes, or longer depending on turnout. I will email access information to all students on Wednesday morning.

5. Stay safe everyone, and be sure to let me know if you have any questions!