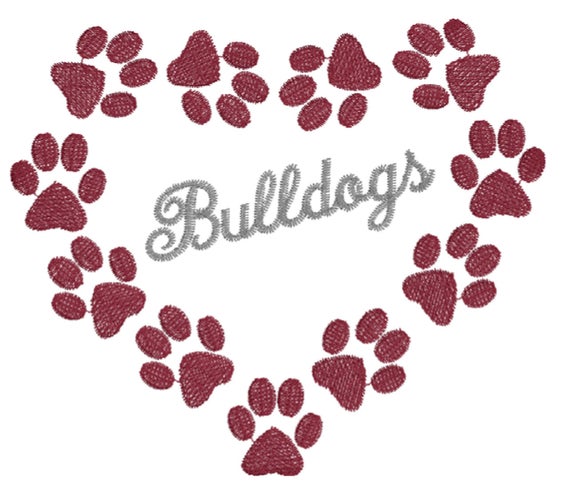 I've always been a bulldog because I'm a Big Spring High School graduate. I earned my teaching degree in December of 2003. I went back to Shippensburg University and earned a Masters Degree in Curriculum and Instruction.

Outside of school, I spend a lot of time with my family. I am married and have two kids. We enjoy camping, going to the beach, playing games, and going outside. I am very thankful for my family.

Always remember Science is everywhere! The units we study are Matter, Force and Motion, Energy, and Ecosystems. You will think like a scientist, create, carry out investigations, take measurements with scientific tools in class and gather data. Hope you come into class ready to learn everyday. With more knowledge, you can become a citizen that can change the world. Never stop learning!
6th Grade Gold Team Science

Distance Learning:

Office hours through Google Meet

*Thursdays starting at 11 am

(I am available for a half hour, more if needed)

*see weekly e-mail for the Google Meet link

Important notes:

Enrichment activities will be posted each week under my assignments tab and on Google classroom.

Students please check email frequently

Parents and students please email me with any questions that you may hav

e

E-mail: hgilbert@bigspring.k12.pa.us